Call4Fish, one of the first projects funded by the Company's COVID-19 Rapid Response Grant Programme, is working to connect fish merchants with the British public, enabling the home delivery of fish that would have been previously sold to restaurants, hotels or to overseas markets.
Beginning as a project to support merchants at Plymouth market, Call4Fish now supports merchants across the country, supplying direct to people's houses, providing much needed income as many of their traditional markets remain closed.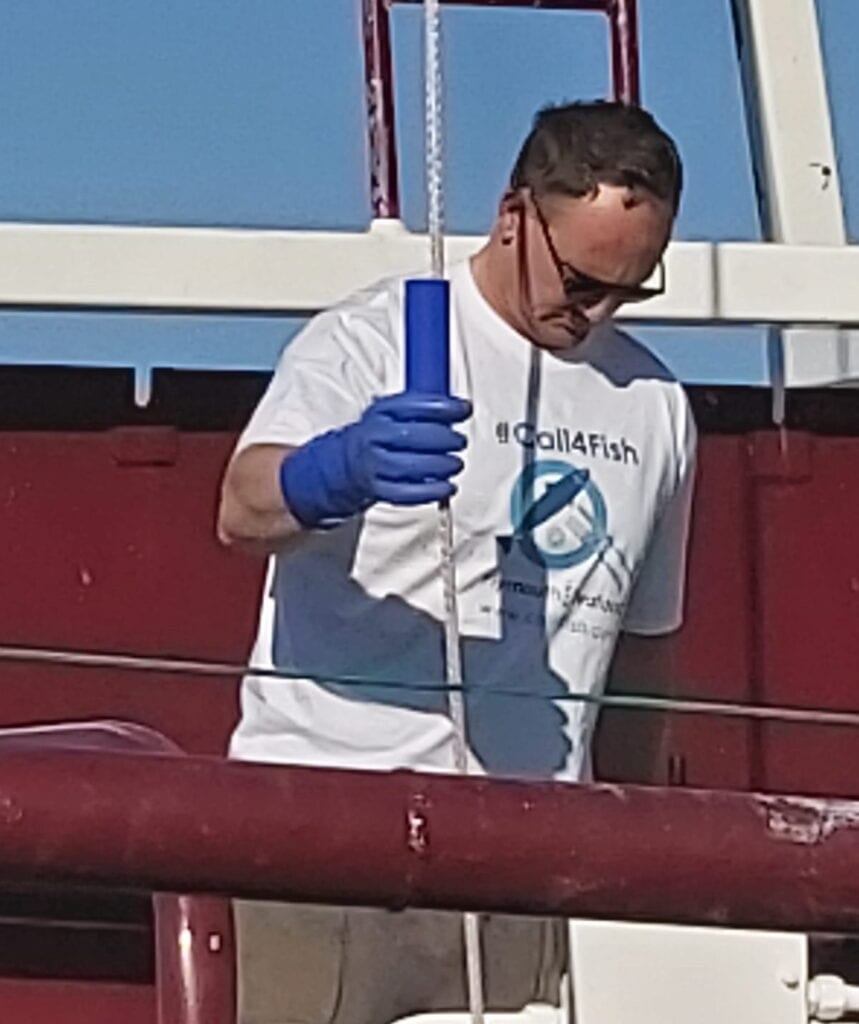 "None of this would have been possible without the Fishmongers' Company and Seafarers UK acting so quickly. In this time of crisis the rapid response, flexibility and easy application process meant that Call4Fish was able to get up and running within 72 hours and prevent many fishmongers in Plymouth and beyond from having to close"

Terri Portmann, Call4Fish
The response from the public has been remarkable. Within the first week of operation, the project dispatched over 1,500 boxes of fish and, with the scheme receiving ever-increasing coverage in the media, this demand is likely to grow even further. Following Call4Fish's feature on the BBC's Countryfile, Chantelle Williams from Fresh from the Boat, who supply fresh fish from their family-owned boat, described the scale of response from the British public: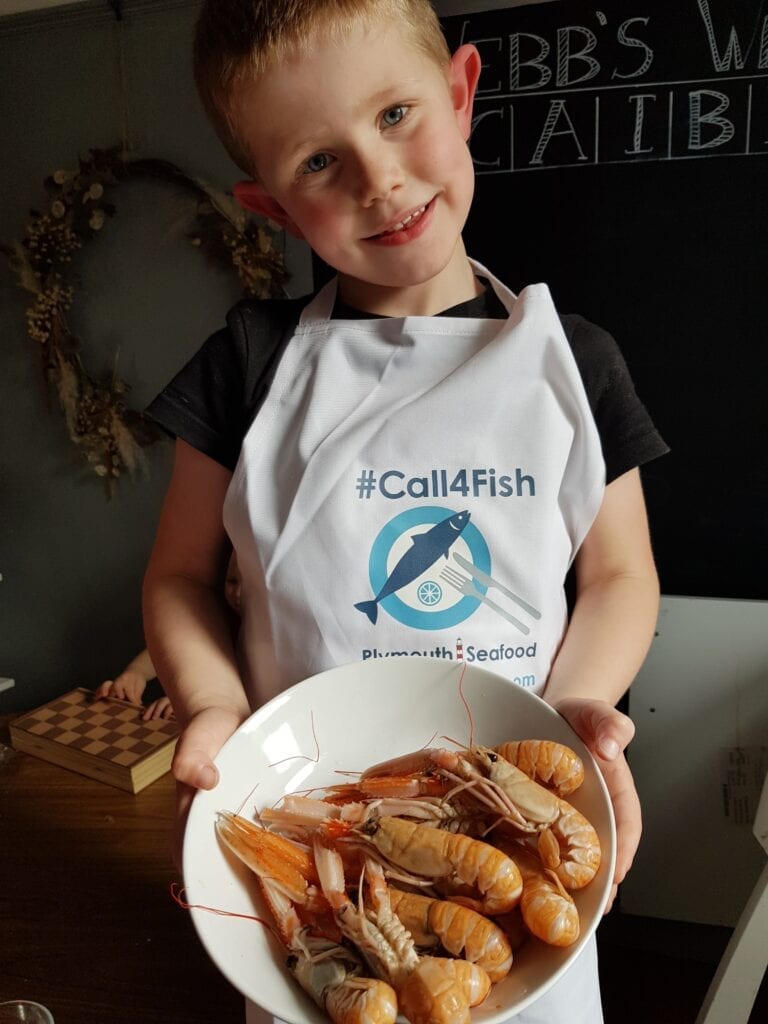 "Fish sales and demand is huge and after Countryfile it seems to have gone mental, with people wanting our fish up and down the country"
As well as Countryfile, Call4Fish has been featured in the Sunday Times and on BBC Spotlight and ITV's This Morning, helping to drive an increase in consumption of British seafood and supporting the UK's fishermen and seafood trade through this difficult time.