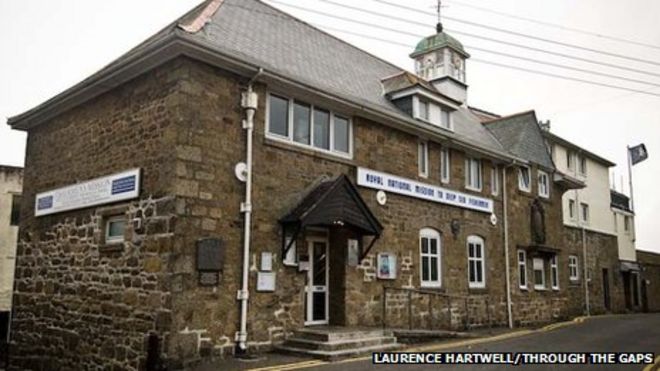 There are some great auction lots to be won! - t
he Fishermen's Mission has joined together with restaurants, hotels and an England Rugby Player to offer some fantastic prizes for this eBay auction with the proceeds going direct to the Fishermen's Mission
for its work in Cornwall!.
First up.....
Dinner, Bed and Breakfast on the Isles of Scilly - http://www.ebay.co.uk/itm/-/281797136135 Star Castle Hotel, Isles of Scilly, is a family run hotel located on the Garrison, a short walk from the centre of St Mary's and the harbour, commanding breathtaking views of the stunning Archipelago. Their focus is to provide exceptional customer service and award-winning food. They have offer gourmet food with a choice of two superb restaurants featuring the world's best fresh lobster and crab caught by the proprietor Mr. Robert Francis aboard 'Gallos', the hotel's very own fishing boat. This is an exclusive auction prize, dinner, bed and breakfast for two people for one night. Travel arrangements from Cornwall, across the sea to Scilly will be included.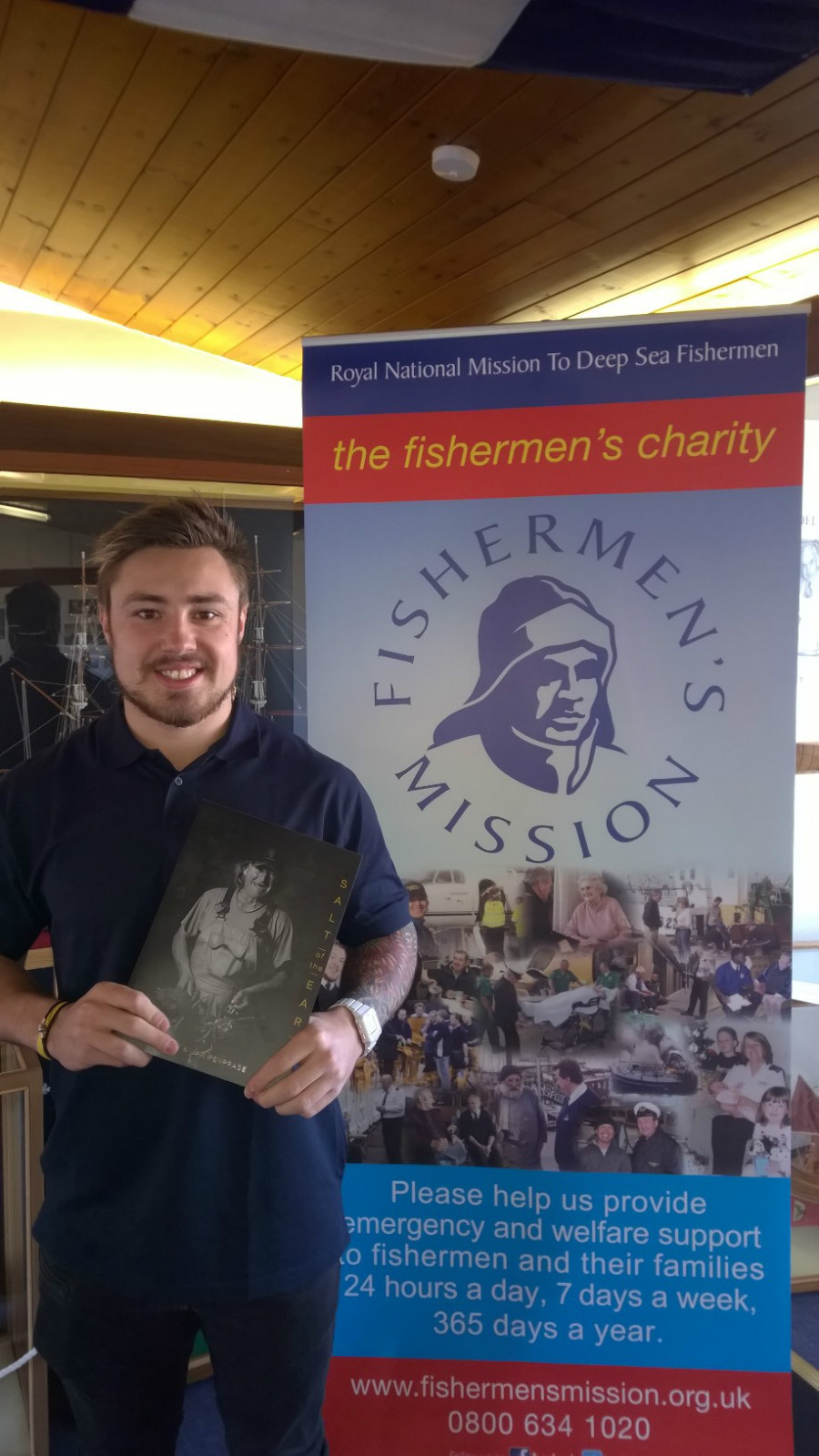 England rugby star Jack Nowell - he's in the Salt of the Earth book too!
then a
Jack Nowell, Signed England RFU Shirt -
http://www.ebay.co.uk/itm/-/281797136242
Jack, who is from a fishing family in Newlyn, has been a great supporter of the Fishermen's Mission. He featured in our fundraiser photographic album 'Salt of the Earth' and now has agreed to sign an England RFU shirt.
Next, a meal for two at Ben's Cornish Kitchen in Marazion, Cornwall - http://www.ebay.co.uk/itm/-/271983250787 As a supporter of the Fishermen's Mission for a number of years, we are delighted that Ben has offered a meal for two at Ben's Cornish Kitchen, Marazion in Cornwall.
Last but not least, a thirty minute trial flight from Newquay Airport - http://www.ebay.co.uk/itm/-/271983250252 The Trial Flight Experience which normally costs £120 for one person, provides personal tuition with a highly qualified instructor. They will demonstrate the basic principles of flight. For a small fee on the day, you can take someone with you.
All proceeds will go to the Fishermen's Mission. We kindly thank Fly Newquay, Ben's Cornish Kitchen, Star Castle Hotel and Jack Nowell. We at the Fishermen's Mission are here to provide active support to the entire fishing community in terms of welfare, emergency aid and promoting safety. We are a small charity that relies on donations and we make every effort to ensure that for every £1.00 received, 88 pence goes to the needs of the active and retired fishermen, as well as their families.